LIAR ' falls of torment' LTD PURPLE/BLACK SMOKE USA/REVELATION exclusive. PRE ORDER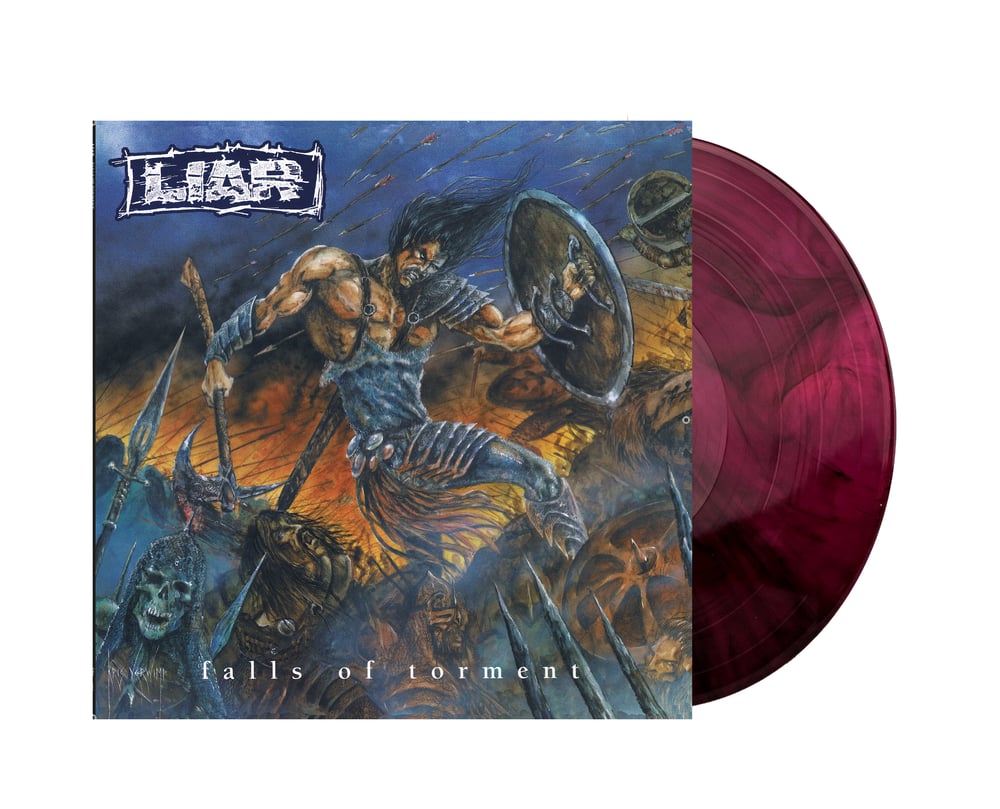 This is the official fx7 records re-press of the legendary LIAR 'falls of torment' Lp.
. (2nd Press) 96 made.
PURPLE/BLACK SMOKE USA version.
All records will be hand numbered and will have a Exclusive USA pressing sticker with rev logo.
We have 20 in the WEBSTORE.
This will be one of the rarest LIAR re-presses ever.
USA + OUTSIDE EUROPE ORDERS should got through WWW.REVHQ.COM
Remastered at Midas studios and 180gr.
Set date : July 2021.
Thank you.