DEFORMITY 'Misanthrope' 12"ep (USA exclusive).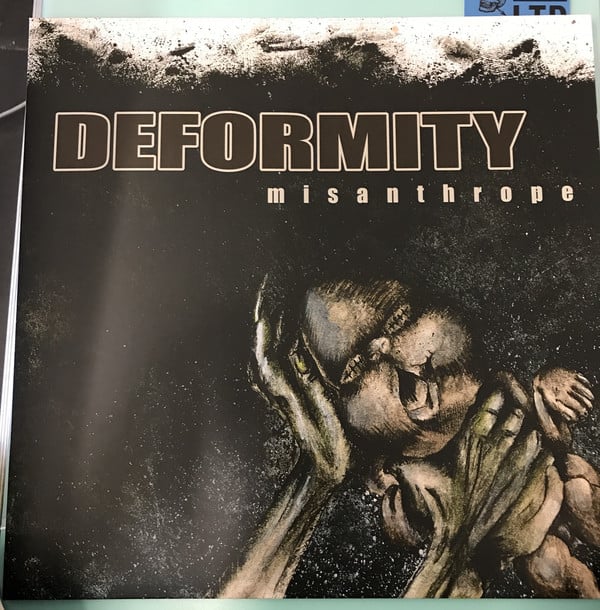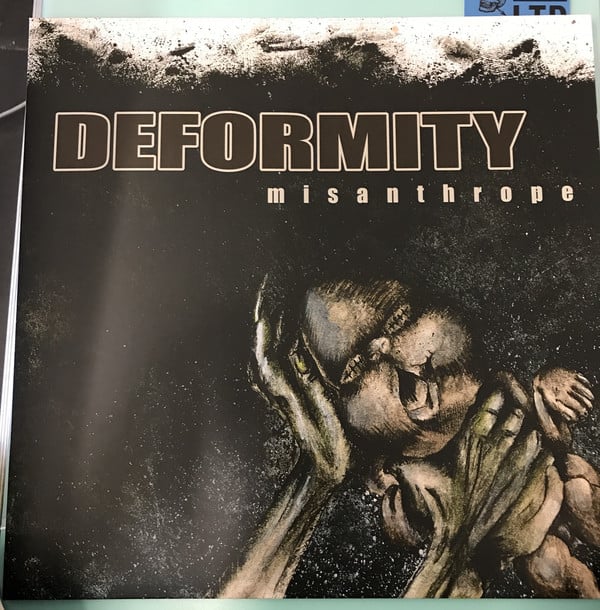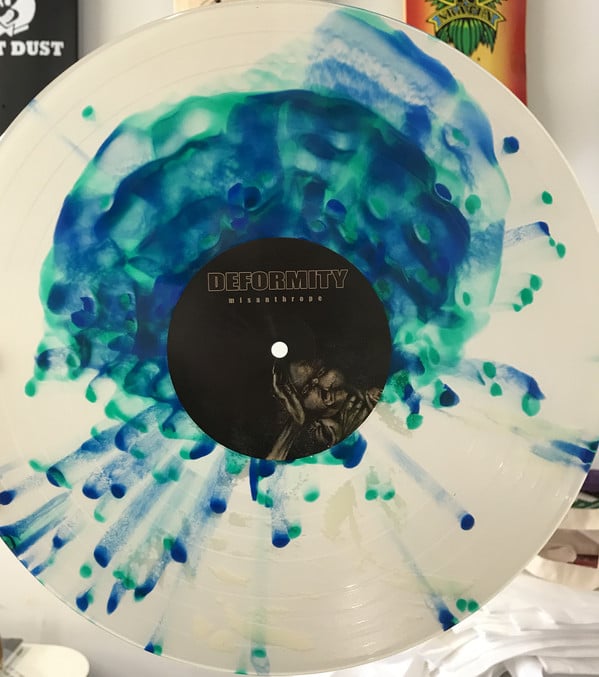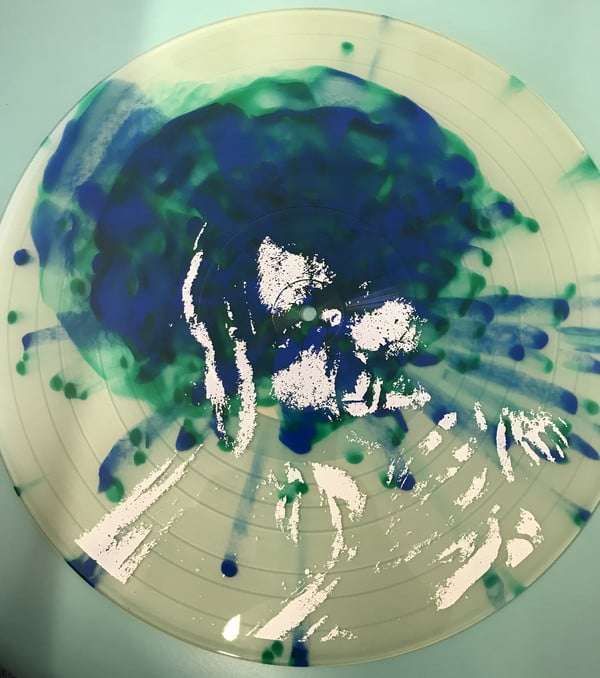 US Exclusive color of DEFORMITY's debut EP "Misanthrope." Available for the first time on vinyl via FX7 Records and Stick to the Core Records. These 2 Belgian labels teamed up to bring new life into the 1997 classic EP that put DEFORMITY on the map. Originally a CD only release, FX7 and STTC have went all out to update this album to show it the love it deserves. Blasphemour Records IS the exclusive US distributor for this record, and will have our own colorway. Limited to just 65 copies, with Blasphemour offering up 50 copies. HERE'S 3 COPIE LEFT.
1 My Creation
2 Splitting
3 They Watch
4 177252: God Defined
5 AIDG
6 33
7 Misanthrope
Labels : FX7 RECORDS #5 - STICK TO THE CORE RECORDS 2021.